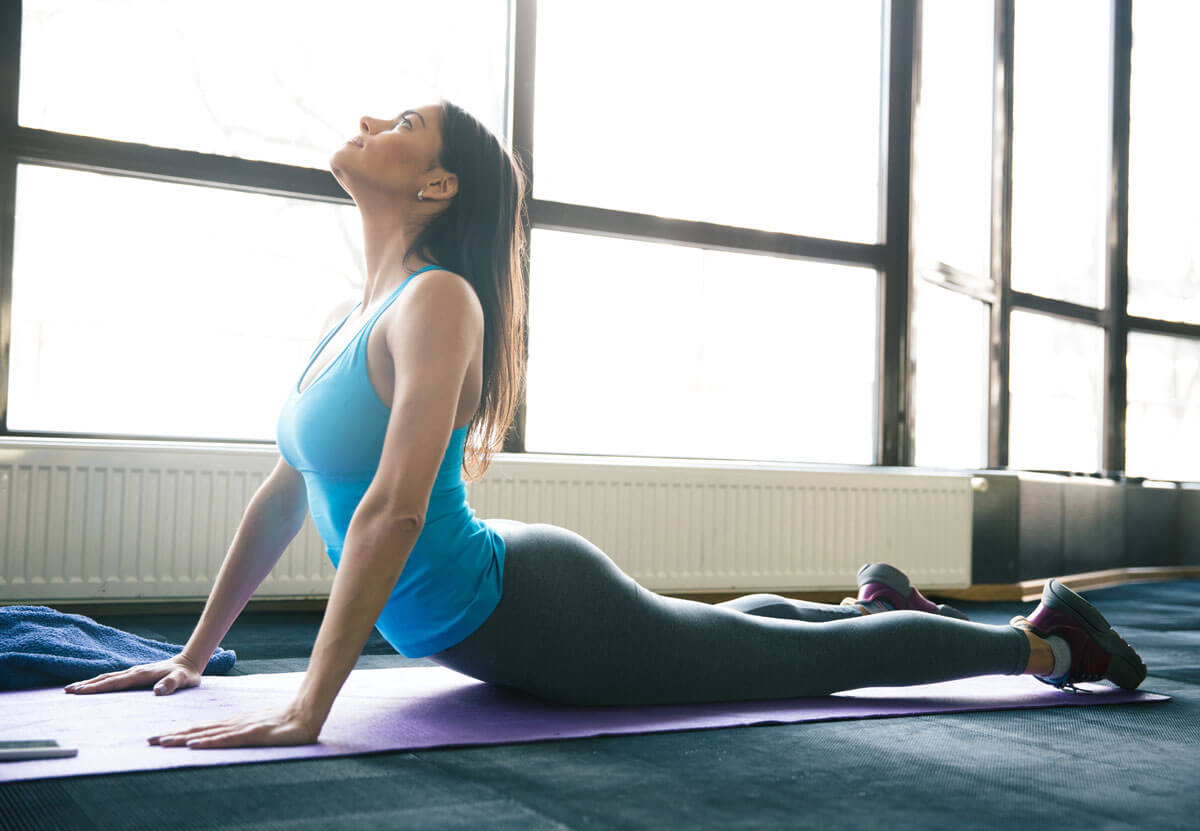 Pilates aims to strengthen the body in an even way, with particular emphasis on core strength to improve general fitness and wellbeing. By emphasizing proper breathing, correct spinal and pelvic alignment, and concentration on smooth, flowing movement, you become acutely in tune with your body. You actually learn how to control its movement.
In Pilates the quality of movement is valued over quantity of repetitions. Proper breathing is essential, and helps you execute movements with maximum power and efficiency. Last but not least, learning to breathe properly can reduce stress.
Pilates can help improve your posture, flexibility, boost your stamina, get more muscle power and reduce your stress levels.
Schedule
Mn - St: 8:00am - 9:00pm