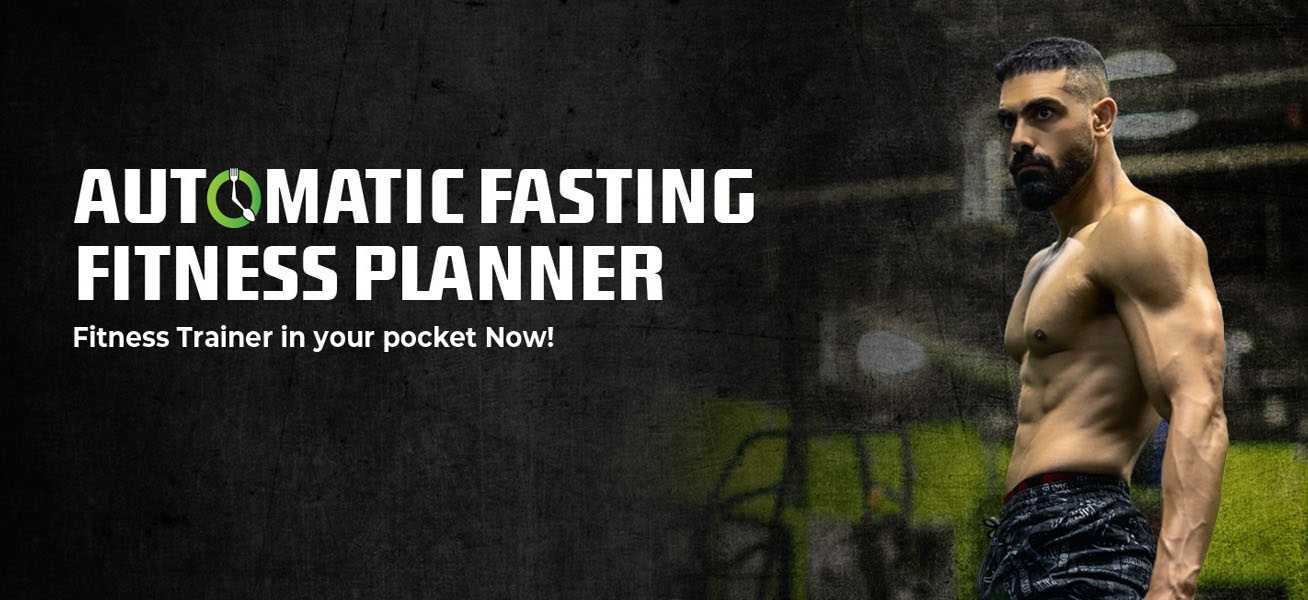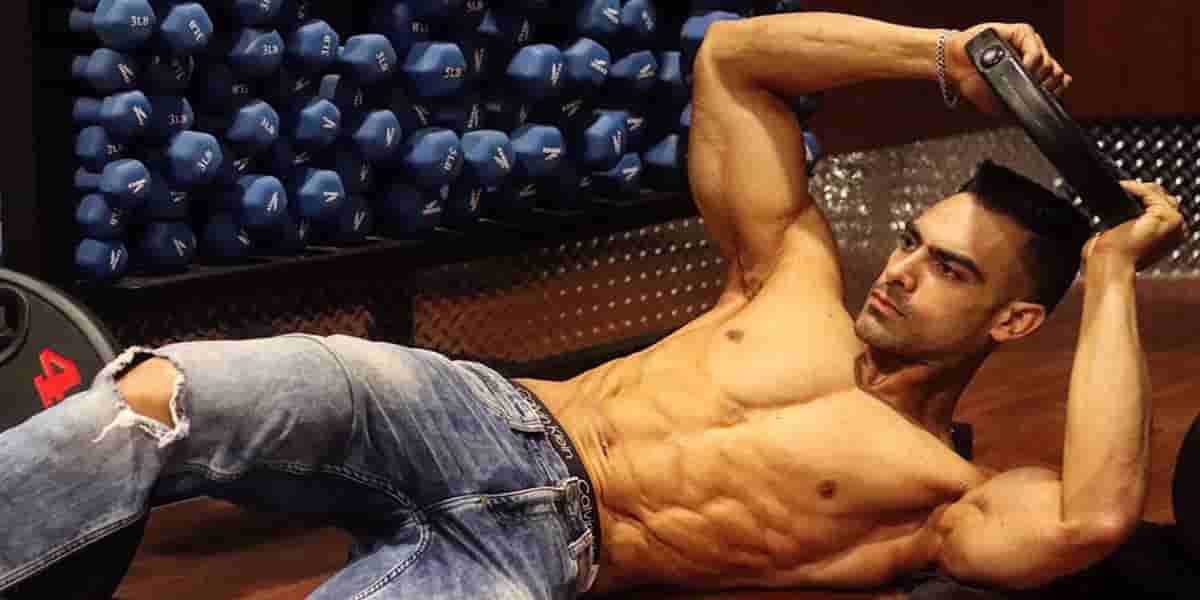 PROFESSIONAL FITNESS TRAINING
H A R R Y Ⓜ️ A N D E R Fitness is the industry innovator. We uphold the highest standard of fitness services by providing World Class Fitness Solutions to the Industry.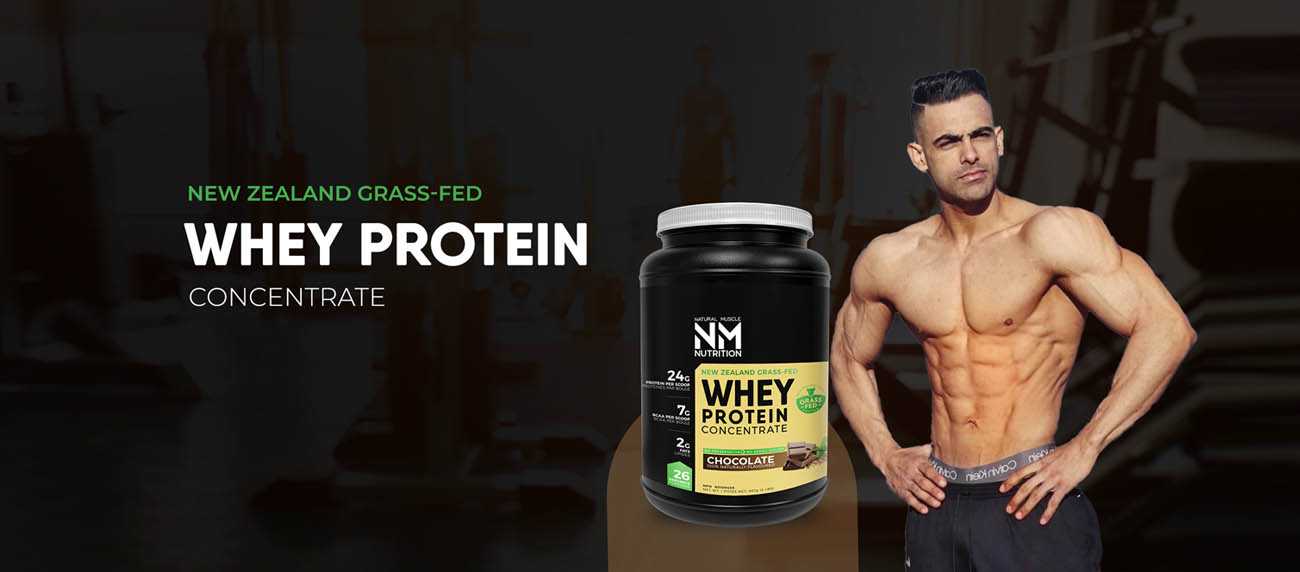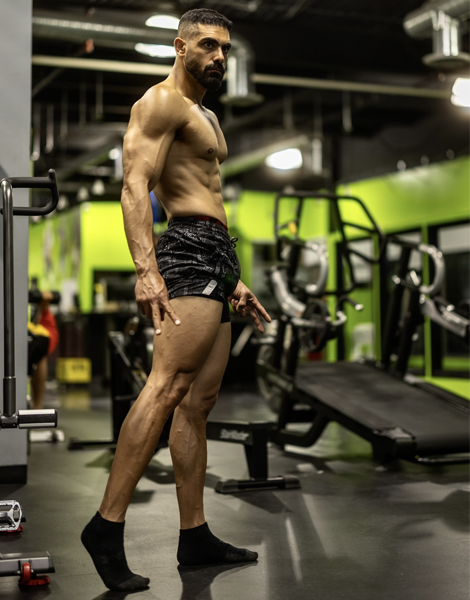 We believes the fitness industry should be a dynamic, effective, life-changing place to work. We deliver this through world class training, continuing education and club solutions.
Providing a place where unfit and normal layman becomes fitness freak.
Customized nutrition and workout plans and the one on one counseling sessions guides members to keep them well disciplined.
BCRPA Certified PERSONAL TRAINER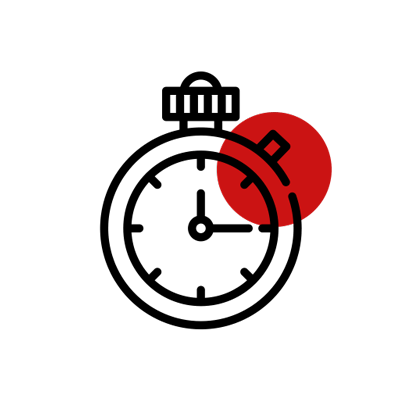 Functional Trainings
It trains your muscles and prepares them for daily tasks by simulating common movements you might do at home, at work, or in sports.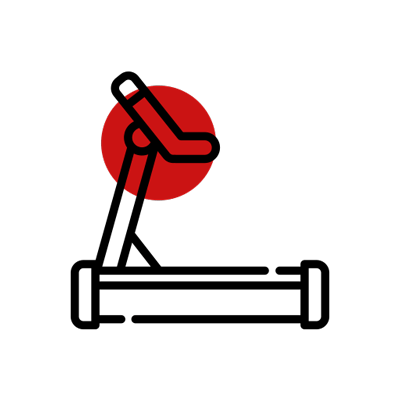 Personal Tranings
You will get a plan designed according to your goal and how much you can workout. We will keep changing your workout plan after every 4 weeks.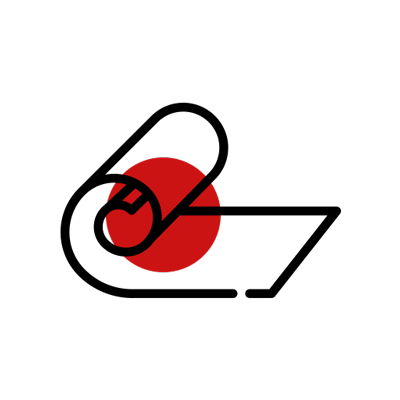 Cardio Trainings
Cardio exercise is one of the most important things you can do for your body, whether you want to lose weight or generally improve your health.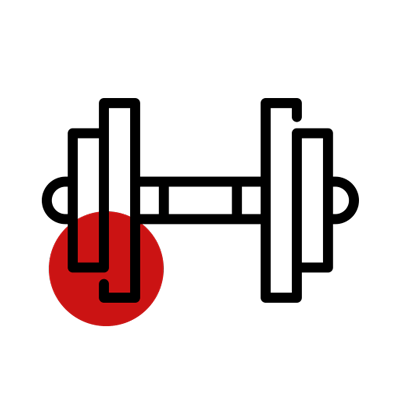 Crossfit
Crossfit can be used to accomplish any goal, from improved health to weight loss to better performance. The Crossfit program works for everyone.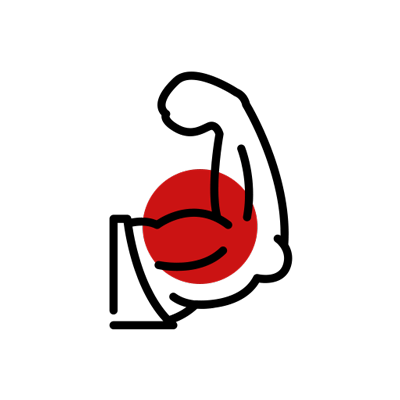 Transformation
A new personalized transformation workout plan after every 4 weeks keeping in consideration the current condition of the body.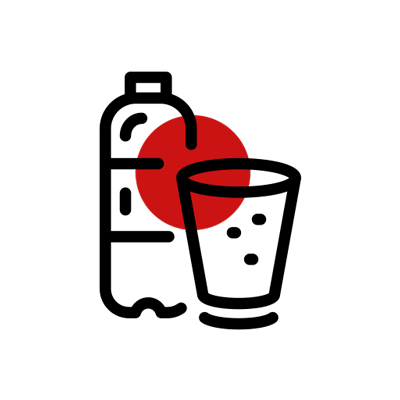 Nutrition Plan
Nutrition & Diet plan will be tailored according to your goals based on your body type, your lifestyle and your own food preference.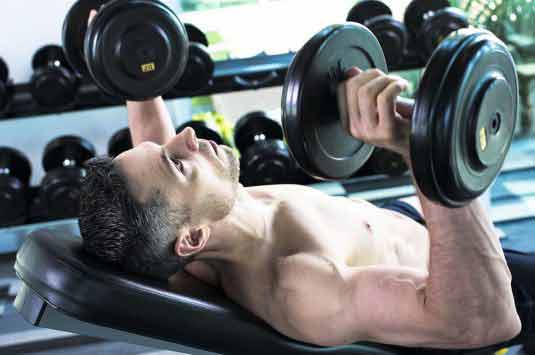 I am often asked why one person develops strength and muscle faster than another...