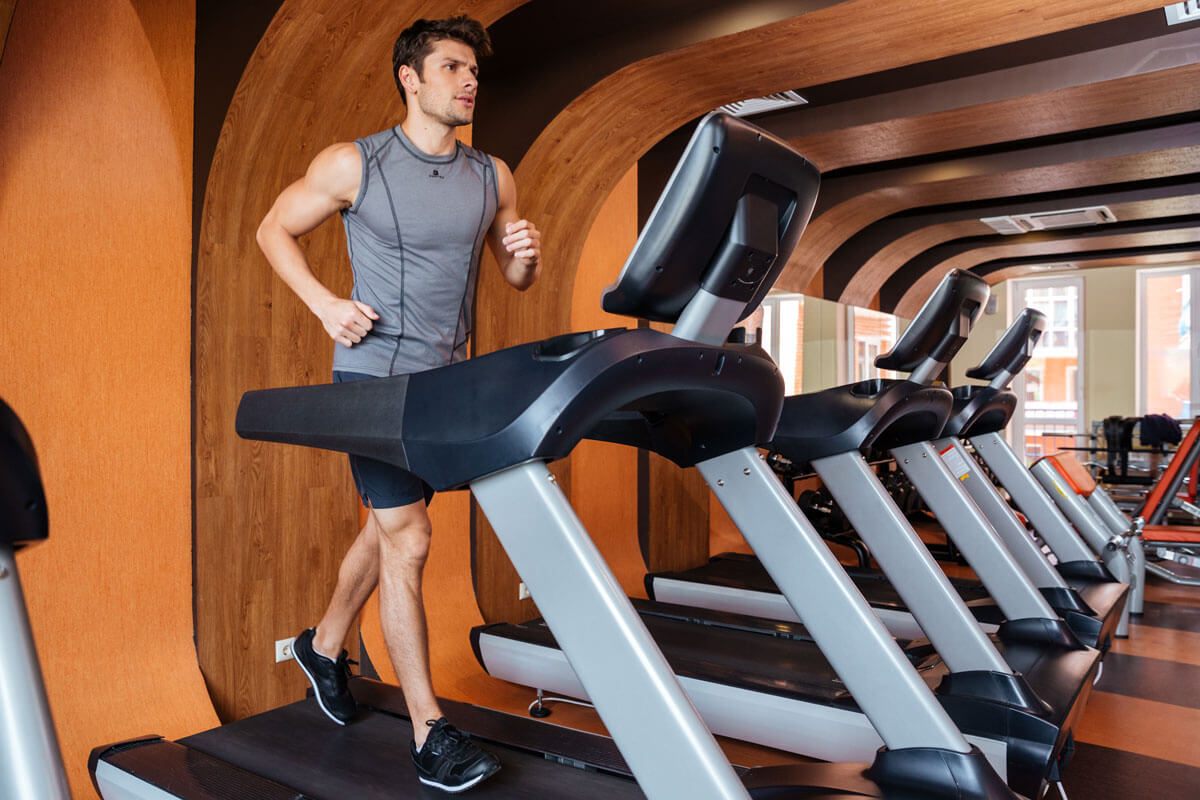 Weight loss can be intentional, such as from dieting and exercise, or unintentional and be a manifestation of illness. Weight loss can result from a decrease in body fluid, muscle mass, or fat. A decrease in body fluid can come from medications, fluid loss, lack of fluid intake, or illnesses such as diabetes. A decrease in body fat can be intentionally caused by exercise and dieting, such as for overweight or obesity.
Cut calories
Some experts believe that successfully managing your weight comes down to a simple equation: If you eat fewer calories than you burn, you lose weight. Sounds easy, right? Then why is losing weight so hard?
Weight loss isn't a linear event over time. When you cut calories, you may drop weight for the first few weeks, for example, and then something changes. You eat the same number of calories but you lose less weight or no weight at all. That's because when you lose weight you're losing water and lean tissue as well as fat, your metabolism slows, and your body changes in other ways. So, in order to continue dropping weight each week, you need to continue cutting calories.
A calorie isn't always a calorie. Eating 100 calories of high fructose corn syrup, for example, can have a different effect on your body than eating 100 calories of broccoli. The trick for sustained weight loss is to ditch the foods that are packed with calories but don't make you feel full (like candy) and replace them with foods that fill you up without being loaded with calories (like vegetables).
Many of us don't always eat simply to satisfy hunger. We also turn to food for comfort or to relieve stress—which can quickly derail any weight loss plan.
Cut carbs
A different way of viewing weight loss identifies the problem as not one of consuming too many calories, but rather the way the body accumulates fat after consuming carbohydrates—in particular the role of the hormone insulin. When you eat a meal, carbohydrates from the food enter your bloodstream as glucose. In order to keep your blood sugar levels in check, your body always burns off this glucose before it burns off fat from a meal.
If you eat a carbohydrate-rich meal (lots of pasta, rice, bread, or French fries, for example), your body releases insulin to help with the influx of all this glucose into your blood. As well as regulating blood sugar levels, insulin does two things: It prevents your fat cells from releasing fat for the body to burn as fuel (because its priority is to burn off the glucose) and it creates more fat cells for storing everything that your body can't burn off. The result is that you gain weight and your body now requires more fuel to burn, so you eat more. Since insulin only burns carbohydrates, you crave carbs and so begins a vicious cycle of consuming carbs and gaining weight. To lose weight, the reasoning goes, you need to break this cycle by reducing carbs.
Schedule
Mn - St: 10:00am - 12:00pm